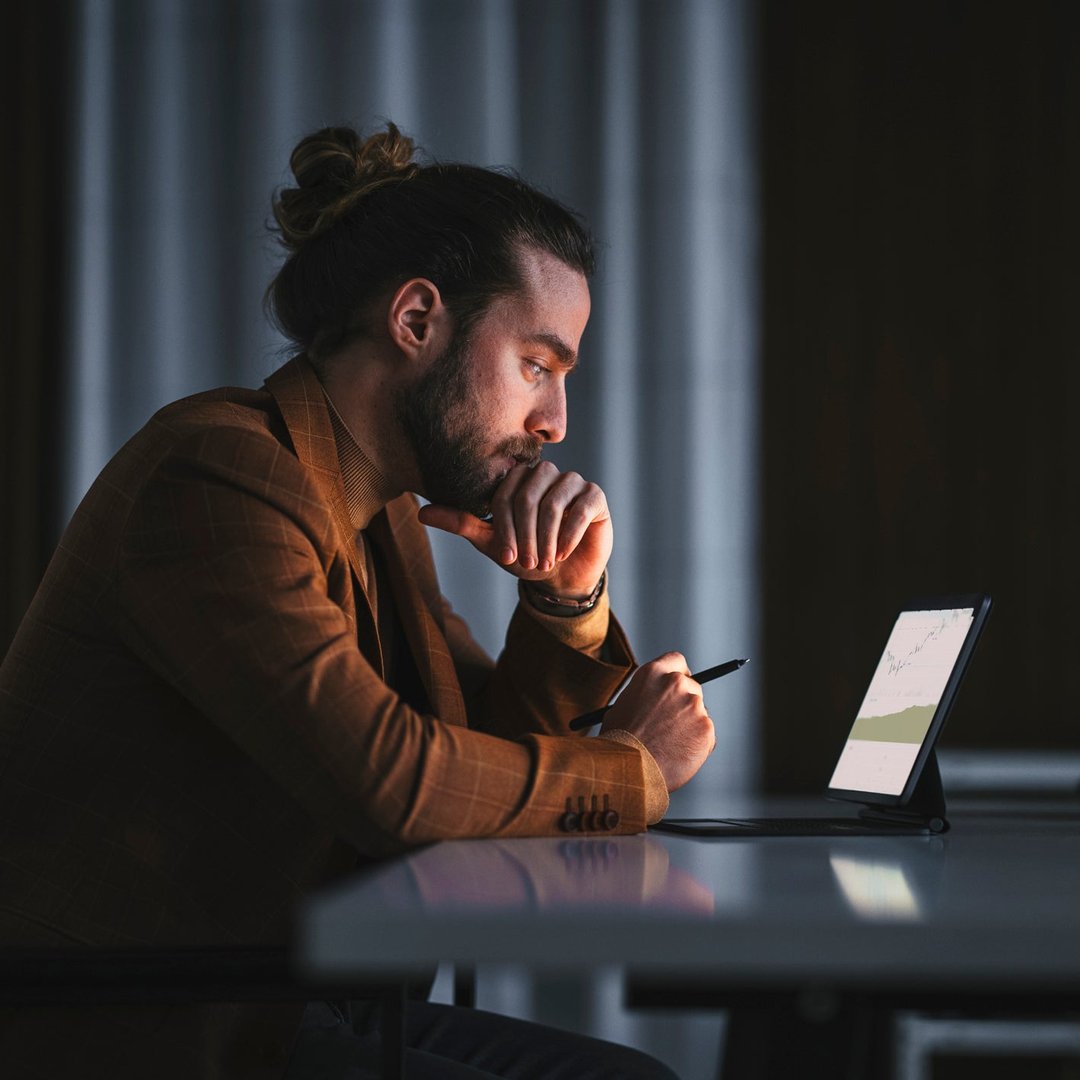 Some people just don't like change, even in crypto.
---
Key points
Ethereum Classic isn't planning to follow big brother Ethereum and switch to a different mining model.
The Ethereum merge will switch the blockchain to a more sustainable proof-of-stake system.
Ethereum Classic's price is skyrocketing as Ethereum miners throw their weight behind the old ways.
---
Ethereum Classic (ETC) — also known as the "original" Ethereum — is on a roll. Ethereum Classic is up over 60% in the past seven days and over 150% in the past month, according to CoinMarketCap data. That's far better than both Bitcoin (BTC) and Ethereum (ETH), and makes it the best performing project in the top 50 cryptos by market cap this month.
What's driving Ethereum Classic's skyrocketing price?
Ethereum Classic was born in 2016 after a disagreement divided the Ethereum community. What we now know as Ethereum forked to a new blockchain, while Ethereum Classic continued on the original one. Now, with the long-awaited Ethereum merge due in August, some parties are hankering for the old days. Here are two of the main reasons for its dramatic growth:
1. Proof-of-stake is not for everyone
The Ethereum merge will switch the network from an energy-intensive mining system called proof-of-work to a more sustainable proof-of-stake model. The idea is to reduce the blockchain's energy consumption by 99%. It will also pave the way for further upgrades to make Ethereum more scalable and reduce network congestion.
However, the move is not without risks. Proof-of-stake is not as road-tested as proof-of-work, which up until now has been used by both Bitcoin and Ethereum to keep their networks secure. Other cryptos, such as Cardano (ADA), Polkadot (DOT), and Avalanche (AVAX) all use proof-of-stake, but they aren't anywhere near as big as Bitcoin or Ethereum.
But the main objection to the merge comes from current Ethereum miners. When Ethereum switches to proof-of-stake, miners who've spent a collective billions of dollars on computer equipment won't be able to mine ETH any more. Some are looking for new ways to use that equipment, and one option is to mine ETC instead. Ethereum Classic will not switch to proof-of-stake.
At a recent conference, the man behind Ethereum, Vitalik Buterin, said that people who didn't want to switch to proof-of-stake would find a welcoming community with Ethereum Classic. "If you don't like proof-of-work you should go use Ethereum classic, it's a totally fine chain," he said. This has widely been reported as an endorsement of ETC.
Our top crypto play isn't a token – Here's why
We've found one company that's positioned itself perfectly as a long-term picks-and-shovels solution for the broader crypto market — Bitcoin, Dogecoin, and all the others. In fact, you've probably used this company's technology in the past few days, even if you've never had an account or even heard of the company before. That's how prevalent it's become.
Sign up today for Stock Advisor and get access to our exclusive report where you can get the full scoop on this company and its upside as a long-term investment. Learn more and get started today with a special new member discount.
2. AntPool's $10 million investment
AntPool is one of the top cryptocurrency mining platforms. It recently announced it would invest $10 million in the development of the Ethereum Classic ecosystem. Speaking at a recent digital mining event, AntPool CEO Lv Lei said the company plans to continue to support Ethereum Classic. This type of investment could help ETC to attract more projects and increase its ecosystem. We've seen similar incubator funds on other blockchains, designed to stimulate activity on the network.
What it means for investors
Ethereum Classic is certainly enjoying its moment in the sun, and its price surge reflects new interest in the project. But the question for long-term investors is: How sustainable is this recent growth? In the cryptocurrency market, we often see prices rise on the back of speculation only to fall back again in the following months. In this case, there's a chance that interest will taper off after the Ethereum merge in August.
One question to consider is whether proof-of-stake is better than proof-of-work. Both are tried-and-tested consensus mechanisms, and there are positives and negatives for each model. But given that there are many proof-of-work cryptos out there, this alone isn't enough reason to buy ETC.
It's worth looking at how Ethereum Classic stands up as a smart contract crypto. The difficulty here is that even though it's been around for longer than Ethereum alternatives like Solana (SOL) or Avalanche, it does not compare well in terms of total value locked (TVL) or projects on its system. TVL is the amount of money invested in projects on a particular ecosystem, and according to DeFi Llama, Ethereum Classic ranks in 108th place. It has almost $200,000 in TVL, while big brother Ethereum has over $41 billion.
Bottom line
As with any crypto investment, it's important to do your own research and not buy an asset just because its price has just increased dramatically. Look at how you think it might perform in the coming five, 10, or 20 years and how it compares with its competitors. If you do decide to invest, be aware that cryptos are high-risk assets and could collapse completely.
Ethereum Classic has a lot going for it. However, it is hard to see how it can attract enough developers, projects, and investors to close the gap with Ethereum and other top crypto ecosystems. Sure, the investment in its ecosystem could stimulate some growth. But the fact that it isn't even in the top 100 by TVL after six years doesn't inspire confidence.
Earn a $50 bitcoin bonus
Our updated list of the best cryptocurrency apps for 2022 is packed with best-in-class picks. The cryptocurrency apps that landed on our shortlist include perks such as $0 commissions, and one pick that is offering a $50 bitcoin bonus. Check out the list here and get started on your crypto journey, today.