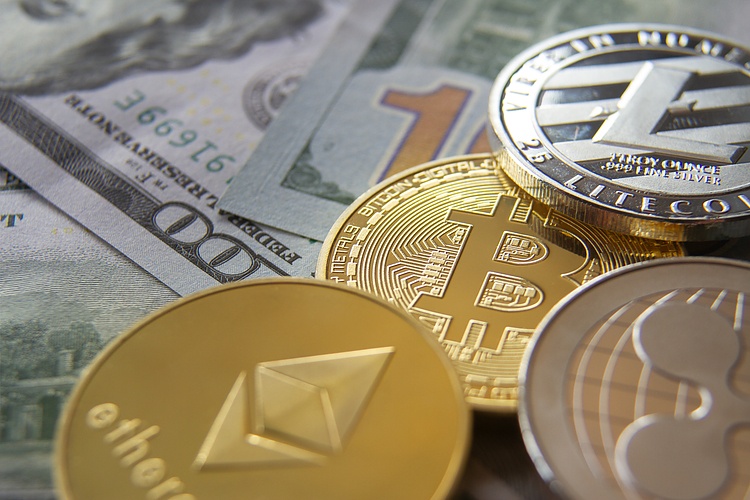 Bitcoin price has rallied nearly 18% since the July 26 lows at $20,690. The peer-to-peer digital currency is on a steep incline aiming for new monthly highs at $24,130. Calling an end to the uptrend will be challenging as the rally does not look like a clear impulse wave since the $18,900 lows on July 13. Still, Elliott wave theory has shown in the past that Choppy 1-2 1-2 patterns can lead to surging bull runs.
Ripple price shows reasons to remain concerned. On July 26, 2022, a warning was issued as the Ripple price was rejected from a historical trend line dating back to April 2021. The classical price action signature resembles textbook catalyst makers. Based on Elliot Wave and Fibonacci projections, a $0.24 target has been forecasted.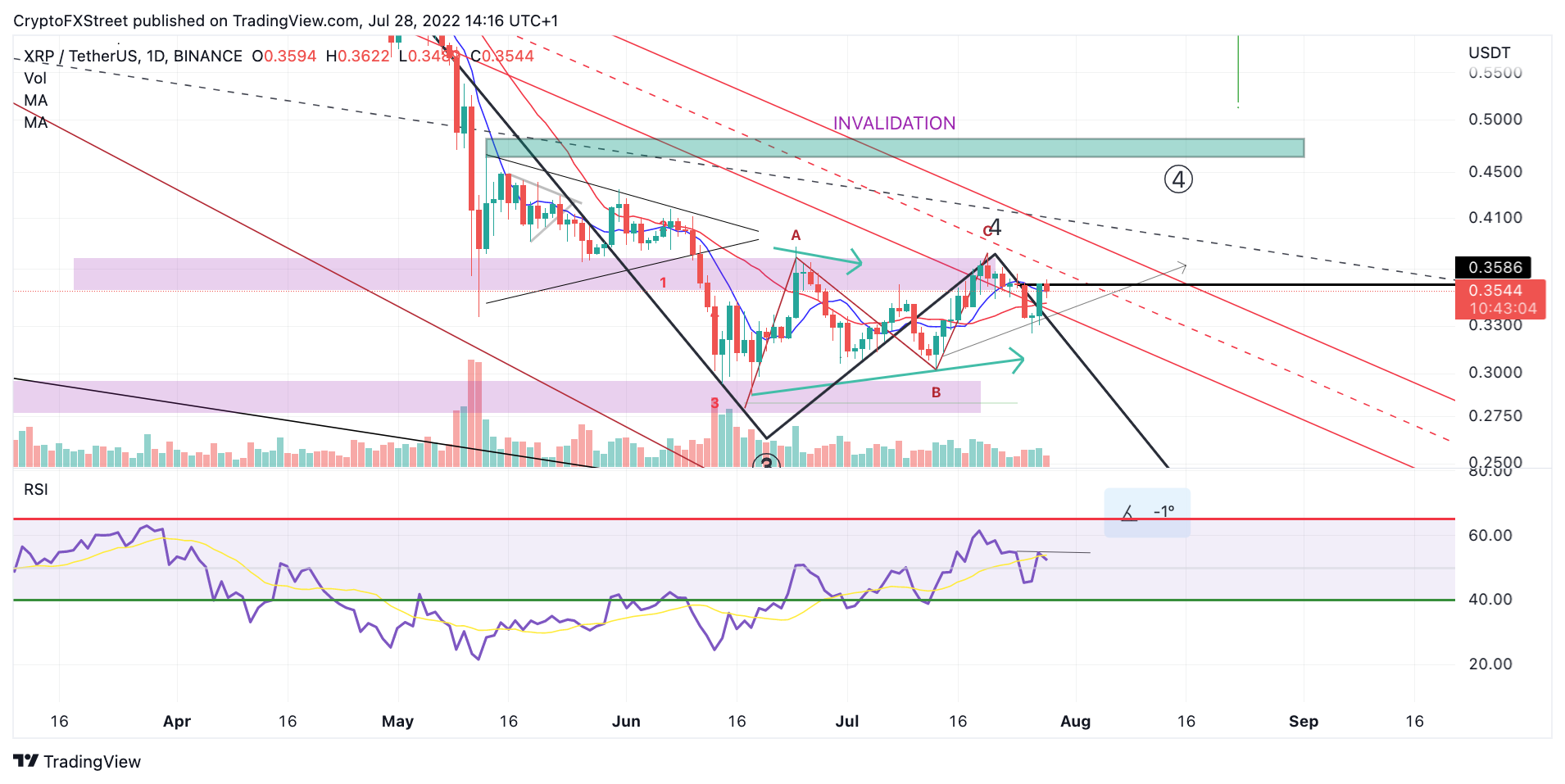 Cardano price moved 14.62% following the FOMC meeting on Wednesday, which resulted in an interest rate hike of 75 basis points. A euphoric rally also engulfed the entire market, with the total market capitalization reclaiming the $1 trillion mark.