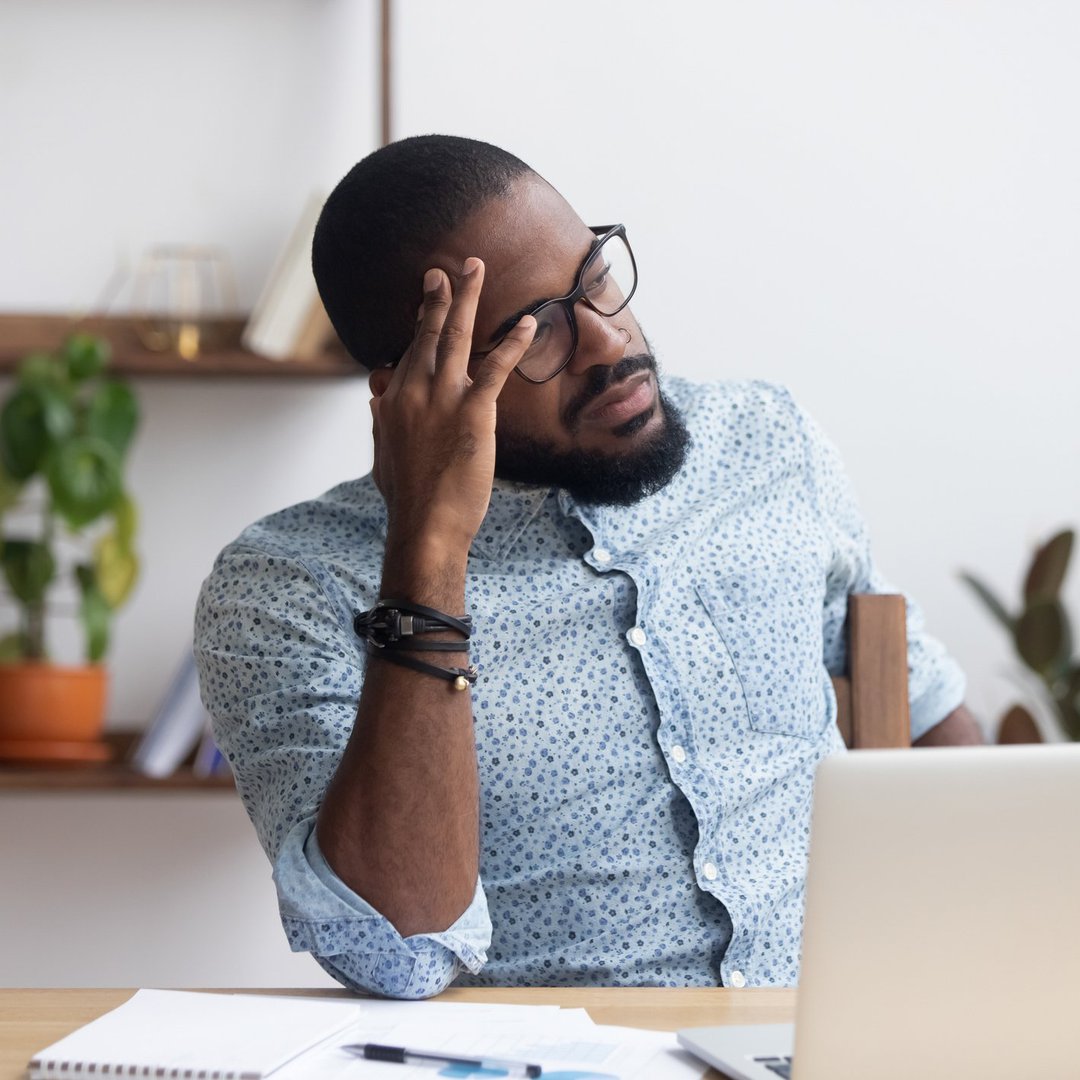 Peter Brandt says he wouldn't even buy ETH with 'enemy's money.'
---
Key points
Peter Brandt tweeted that Ethereum might fall over 70% to $300. The last time Ethereum was worth $300 was July 2020.
Crypto markets face a number of pressures, which show no signs of abating yet.
Trading and investing are very different types of strategies that will suit different types of investors.
---
Peter Brandt is not optimistic about Ethereum (ETH) right now. The veteran trader who predicted the 2018 Bitcoin crash thinks the second-biggest crypto, which is already down over 75% from its all-time high, could fall a further 70% or more. At time of writing, Ethereum is trading at around $1,130 and Brandt thinks it could drop to $300.
Peter Brandt's shocking Ethereum warning
Brandt uses technical analysis to predict potential price movements. He's published several books and has been trading commodities since 1976. He often risks the ire of the crypto community by voicing unpopular opinions.
Back in November, Brandt temporarily quit tweeting about crypto. He received a raft of negative comments after suggesting Bitcoin (BTC) might slip from around $58,000 to $53,000. In response, the influencer said he'd take a break from crypto so he could spend time in an "audience with adult manners and thoughts."
He didn't stay away from crypto for long though. On Saturday, Brandt tweeted, "The chart suggests a target of $300. Targets are not sacred — sometimes they are hit, sometimes not, sometimes exceeded. But for now I would not buy $ETH with my enemy's money $ETH." The last time Ethereum was worth $300 was almost two years ago, in July 2020.
He has been increasingly bearish on Ethereum in recent weeks, and accurately predicted its recent dip. Ethereum fell with the rest of the crypto market over the weekend, slipping below $1,000 for the first time since the start of 2021. However, as Brandt himself pointed out, these types of targets are not set in stone. There are many factors that could cause Ethereum to rise or fall that don't show on his chart analysis.
Trading vs. investing
Brandt believes that Bitcoin will succeed, but he also doesn't see the sense in holding Bitcoin long term. "From [the] beginning I've thought laser-eyed Hodl-forever love affair is lunatic," he tweeted. "Marry a spouse, not a coin. Crypto is a bad religion," he added.
Our top crypto play isn't a token – Here's why
We've found one company that's positioned itself perfectly as a long-term picks-and-shovels solution for the broader crypto market — Bitcoin, Dogecoin, and all the others. In fact, you've probably used this company's technology in the past few days, even if you've never had an account or even heard of the company before. That's how prevalent it's become.
Sign up today for Stock Advisor and get access to our exclusive report where you can get the full scoop on this company and its upside as a long-term investment. Learn more and get started today with a special new member discount.
It's worth noting that Brandt is a trader not an investor. Trading and investing are very different investment strategies, and each can work for different people in different situations. Traders tend to buy in and out of assets in the hope of making short-term gains, while investors have a longer-term outlook. Here at The Ascent, we advocate investing for the long term, though this can be challenging in a volatile market like cryptocurrency.
One of the big arguments for long-term investing is that it is easier for investors to wait out any downturns. Investors don't have to constantly watch the market to plan when to buy or sell. But they do need to spend time researching and evaluating which assets might perform well in the coming 10 to 20 years. For example, if you'd bought $1,000 worth of Ethereum five years ago, it would be worth almost $5,500 today — even with the recent price drops. Other cryptos have failed completely in that time.
If you're considering selling your Ethereum today in the hope of buying it back more cheaply once the price falls further, bear in mind that many trading strategies sound easy in theory but are much harder in practice. Firstly, while the economic conditions look difficult, ETH may not fall. You may sell today only for the price to increase in the coming weeks. And if it does fall, it may not sink as low as $300 — so you may not be able to time the bottom and buy it back at the lower price. Trading takes different skills and experience from investing.
Will Ethereum fall to $300?
The economic headwinds that have battered crypto prices show no signs of letting up, so there's a good chance we'll see continued volatility for Ethereum. Until inflation goes down and the Federal Reserve eases up on some of its tightening measures, riskier assets like crypto will be under pressure.
Moreover, several decentralized finance platforms are facing difficulties following the collapse of Terra's LUNA ecosystem. Two DeFi lenders, Celsius and Babel Finance, have both frozen withdrawals on their platforms. The industry is braced for further DeFi turmoil, as many of these platforms are closely connected. If one falls, it could destabilize several others, and this would have a negative impact on the whole industry.
Ethereum is also in the process of a long awaited upgrade that's supposed to be completed next year. In August, it's due to take a key step on that journey — known as the merge. The merge is important and will likely be good for Ethereum in the long term, but the potential for further delays or technical glitches adds yet another element of uncertainty.
Bottom line
There are several factors that could cause Ethereum to fall in the coming weeks and months, but it may not fall as low as $300. While it's true that chart analysis can often predict movements and trends, it isn't always accurate. If it were that straightforward, we'd all be millionaires.
Earn a $50 bitcoin bonus
Our updated list of the best cryptocurrency apps for 2022 is packed with best-in-class picks. The cryptocurrency apps that landed on our shortlist include perks such as $0 commissions, and one pick that is offering a $50 bitcoin bonus. Check out the list here and get started on your crypto journey, today.