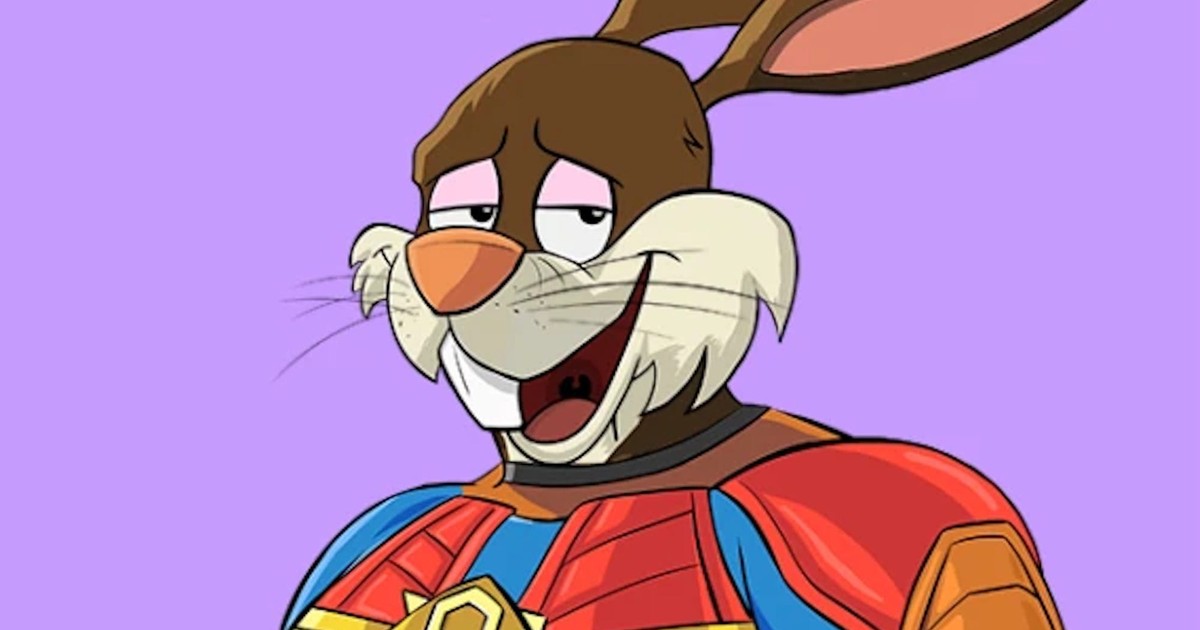 A new way to buy and sell NFTs is now available for the masses, and it's run by one of the largest cryptocurrency exchanges in the world.
Coinbase's NFT service is still in beta mode, and the company debuted it in April for a limited number of select users before opening it up for everyone.
Needless to say, it's not the best time for the space. But that didn't stop Coinbase's NFT shop launch.
I tried it out and bought a $50 cartoon apart of the so-called SuperBunnies collection, one with "rare, valiant superheroes sworn to defend the metaverse."
There's no app yet you need Coinbase Wallet
There is no Coinbase NFT app per se. Instead, you'll need to have the Coinbase Wallet app downloaded (as well as the main Coinbase app, where you buy and sell crypto.) Luckily for Coinbase, plenty of potential customers already do.
In the wallet app, click on the four-square icon at the center bottom, and you'll see a banner that reads "Coinbase NFT."
You can also use the website version to peruse NFTs, which is what I chose to do you just have to confirm that it's you on your phone.
The first thing I noticed and liked was a toggle that allowed me to scroll through the NFTs and see their prices in USD, not in ether.
There were Discover and Shop tabs, so you can filter by NFTs that are for sale.
One of the most expensive NFTs I found was one priced at $15,568 from Crypto Punks.
I eventually settled on one from the SuperBunnies collection, admittedly choosing one of the least expensive NFTs. Mine, "Light Super Bunny #2894," has "unimpressed" eyes.
As a launch special, Coinbase said it wouldn't charge any transaction fees, otherwise known as gas fees, for a "limited time." These fees can be sizable and add a good chunk to the final price tag. For example, I previously bought an NFT on OpenSea that cost about $50, but I paid $100 overall because of these fees.
However, the limited special appears to have expired there were still network fees ranging from $14 to $18, raising the total cost of the $32 NFT to almost $50.
This friction felt familiar: the need to go buy more ether to cover the cost of the fees, wait for it to process, and then finally buy the NFT.
NFT hype aside, Coinbase is now an even bigger player in the game
Proponents typically say NFTs empower creators to more easily make a living from their work since blockchain technology gives them more direct access to customers.
But at the end of the day, NFTs are largely speculative digital assets, ones that buyers hope will skyrocket in value so they'll come into a windfall of cash.
Still, the $41 billion market has its followers, and Coinbase's foray into the NFT trading space signals that it will likely remain one of the major players in the world of Defi.