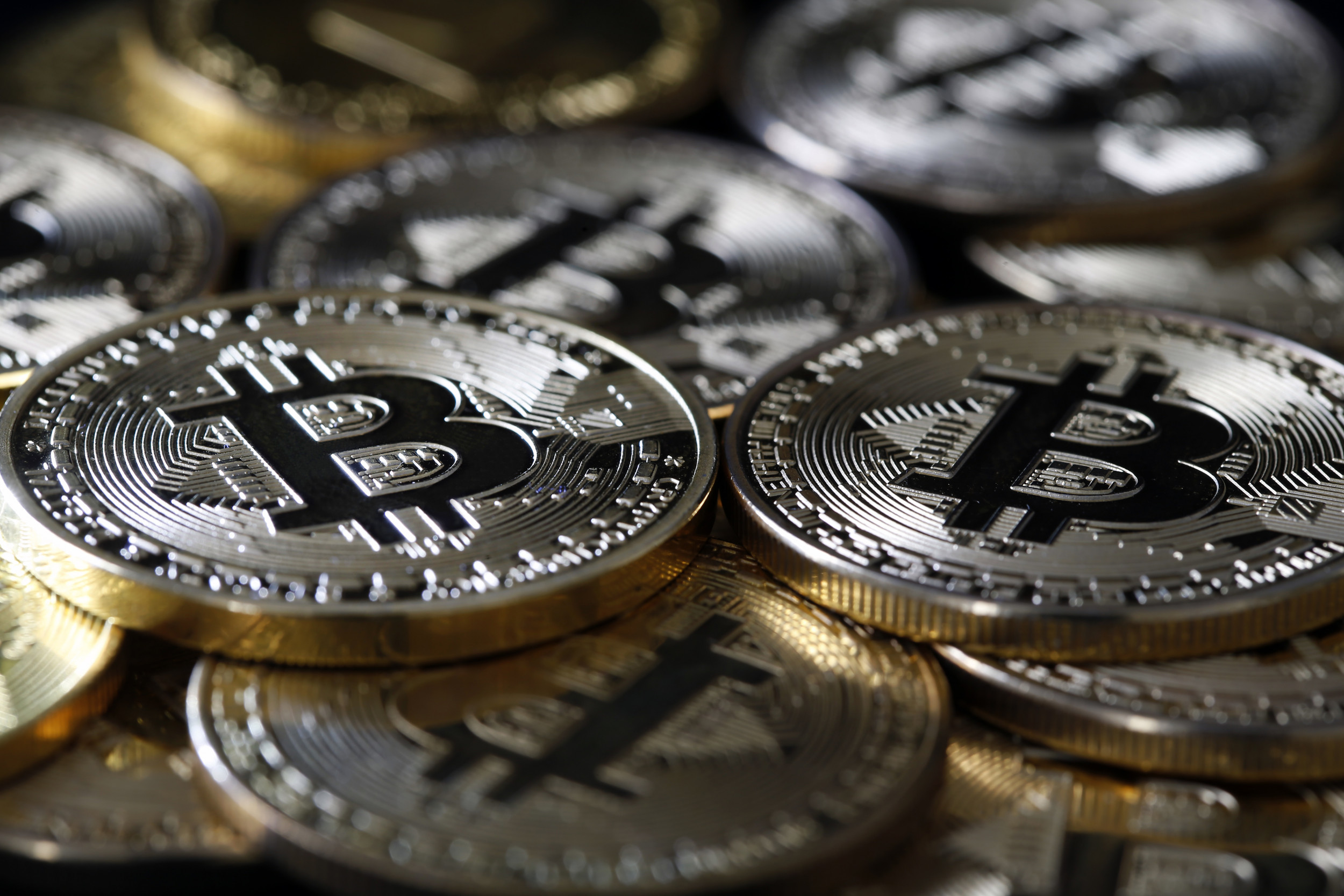 ttps://www.newsweek.com/"http://www.w3.org/TR/REC-html40/loose.dtd">
Bitcoin and other cryptocurrencies have crashed further as a massive sell-off continues to roil the cryptocurrency market.
The price of bitcoin was around $28,000 on Thursday, down about 7 percent over the last 24 hours, according to data from CoinGecko.
Both bitcoin and its rival, ethereum, are down about 30 percent in the past seven days. Ethereum was trading at about $1,908 on Thursday, down about 18 percent over the last 24 hours.
This comes after the TerraUSD stablecoin, also known as UST, broke its peg to the dollar earlier this week, prompting a ripple effect in the notoriously volatile cryptocurrency market.
The stablecoin's value plunged to as low as 30 cents this week, before recovering slightly to about 60 cents on Thursday.
But the crash led to the near-total collapse of TerraUSD's sister cryptocurrency Luna. Luna is currently trading at around $0.027, down almost 97 percent from seven days ago, according to CoinGecko.
Do Kwon, the CEO of Terraform Labs, the company behind TerraUSD and Luna, announced a "recovery plan" in a series of tweets on Wednesday, saying the stablecoins would be backed by reserves in the future.
He said the company would seek additional funding and "rebuild" TerraUSD so that it is collateralized.
Treasury Secretary Janet Yellen said this week that financial regulators would soon release a report on the risks of cryptocurrency and other digital assets.
She testified before the Senate Banking Committee on Tuesday, warning about stablecoins—digital tokens that are pegged to the value of traditional assets like the U.S. dollar.
"The outstanding stock of stablecoins is growing at a very rapid rate and we really need a consistent federal framework," Yellen told the committee. She added that legislation on stablecoins could be crafted by 2023.
President Joe Biden took a step towards regulating cryptocurrency in March when he signed an executive order that called on the Federal Reserve to research and possibly develop its own digital currency.
The order also directed federal agencies to study the impact of cryptocurrency on financial stability and national security.
Asked if regulators should move faster in light of the recent turmoil, incoming White House press secretary Karine Jean-Pierre told reporters on Wednesday: "Just like the stock market, as you know, we don't judge the economy by the daily movement of crypto.
"But as you know… crypto is a highly volatile asset. It's why the President signed an [executive order] outlining the first ever whole-of-government approach to addressing the risks and opportunities of digital assets. Reviews of digital assets, including crypto, [are] underway across agencies."