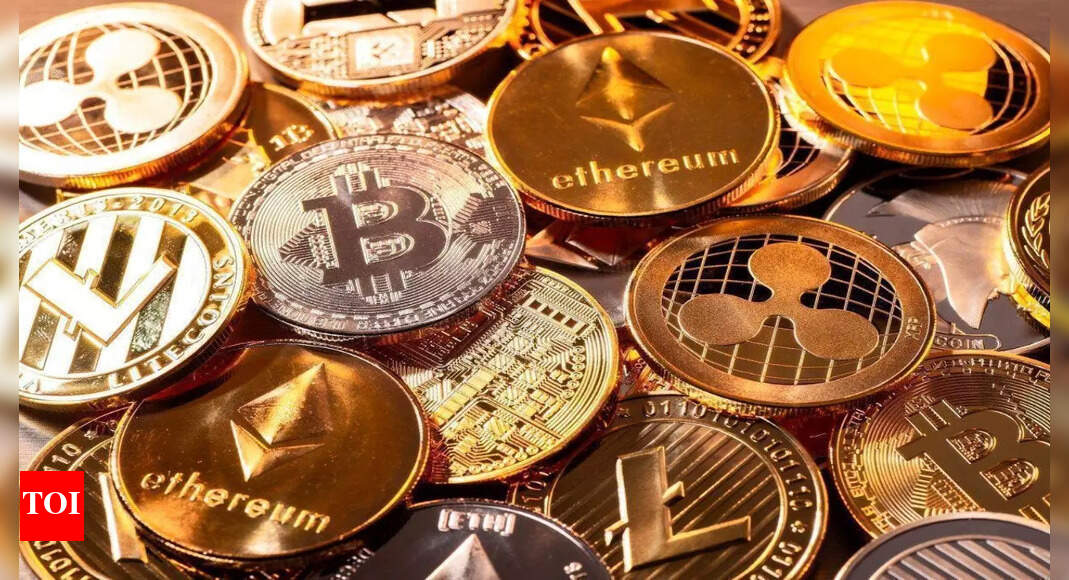 Blockchain undoubtedly gained maximum attention and foothold in the industrial sector with the advent and flourishing of cryptocurrencies. It has spread and found increased presence in other commercial sectors too, more so since the last year. Here are 5 industries that have embraced blockchain sooner than later and would continue to grow in 2022.
1. The presence of blockchain in Supply chain
* The stringent logistic requirements in the distribution of covid-19 vaccines led two UK-based hospitals technology in January 2021.
– It was used for monitoring and tracking the supply chain of vaccines.
* IBM was roped in by New York in August 2021 for creating and delivering verifiable Covid-19 vaccine data and Smart Health cards to be used as digital proof of vaccination across hundreds of locations.
2. Smart contracts and blockchain permeation
* Smart contracts are a blockchain-based technology that automatically executes a contract after the pre-decided conditions are met by two parties., It gets recorded on the blockchain without involving intermediaries.
– DeFi platforms like Ethereum, Solana and Avalanche employed smart contracts.
– French insurance giant AXA launched Fizzy, a flight-delay product in 2017, that utilizes Ethereum smart contracts to automatically compensate for flights that were delayed over two hours.
3. The Metaverse
* Some of the most popular deals in Metaverse in 2021 were:
– Facebook made a decisive investment worth $10 billion in October 2021 and not just rechristened the company as Meta Platforms Inc but also strategized the entire company towards the shared immersive digital spaces offered in metaverse.
– Microsoft announced in November 2021 to bring metaverse experiences with its product Microsoft Mesh which is an update to Teams and Xbox consoles.
– Nike also teamed up with Roblox in November for launching Nikeland, the company's own metaverse.
4. Non Fungible Tokens(NFTs)
* There have been numerous NFT productions, a few of them are:
– Amitabh Bachchan launched his NFT collection featuring iconic moments from his popular movies.
– The first ever NFT trophy was awarded to Magnus Carlsen in the 10-month long International Chess tournament that concluded in October.
5. Blockchain-based play-to-earn games
* Play-to-earn games caught on fast in some of the developing and cash-strapped economies.
* Axie Infinity, Mobox,and My Neighbour Alice are some of the hugely popular play-to-earn games, where players can earn and sell tokenizing in-game assets and characters in the form of NFTs in the NFT marketplace.
* These assets make the gamers true owners of their items which gives them real-world value after being sold.
(For the latest
crypto news
and investment tips, follow our
Cryptocurrency page
and for live
cryptocurrency
price updates,
click here
.)